Gear And Gearbox Manufacturing
Gears are used for power transmission. Gears can be manufactured from cast iron, and non-ferrous materials. Most gears are manufactured using the following two processes:
There are a number of manufacturers and suppliers who can provide you different types of gears and gearboxes. However, it is advisable to choose these equipment from trusted suppliers and manufacturers for a guaranteed good quality. EP Inc. can provide you with the gear of your choice based on your requirements.
Material Selection for Gears & Gearboxes
While selecting the materials for gears and gearboxes, there are certain things to be taken into account. Following are the important things to consider:
Wear Resistance
Degree of Precision Required
Manufacturing Method
Allowable Stress
Peripheral Speed
Drive Weight
Dimensions Required
Shock Resistance
General Applications of Gears
There are vast variety of gears and gearboxes, which are designed for a wide range of industrial applications. Based on the application in which they are used, gears come in different sizes, types, and materials. They are mostly used in various machines and systems that require a stepped drive. The following are some major application areas of gears:
Gears are used in industrial robots.
Different machine tools, such as feed bear box, and speed gear box make use of gears.
Equipment like watches and clocks, which require precision use gears of different sizes.
Machinery used in textile and jute industries that implement speed drives make use of gears of different types.
Sugar and cement industries, cranes and conveyors all require heavy-duty and large gear boxes. These industries also make use of diverse other gears.
The most common application of gears and gearboxes is in the automobiles.
Machinery and equipment used for processing tea, or mining make use of gears.
Gears are of utmost importance in the feed and speed drives of various metal forming machines.
Gearbox Rebuild
Gearbox Inspection
Onsite Gear Measurement
Engineering
Gearbox Machining and Parts
Activities
Machine Diagnostics
Our team of inspection engineers is one of the most experienced and well educated in China.
We have done many inspections and Failure root cause analyses in many industrial, maritime and wind industries.
Further our department has knowledge on
– Condition based maintenance
– Equipment health management
– Torque and power measurements

Onsite gearbox repair, inspection, alignment and commissioning
Our service engineers have besides their tremendous commitment and flexibility, also a great knowledge of gearboxes in their specific environment. Often the environment is the basis for earlier failure. In addition to onsite inspections and assembly, we can execute the following:
-Field trim balancing
-Geometrical measurements
-Thermal growth studies
-Torque and power measurements

Onsite gear measurement
We have an portable 6 axes gear measurement tool. With this measurement tool we can check and measure the profiles on-site of unknown gears.
For our customers, this has the advantage that we can measure components in the gearbox. Vulnerable parts need no longer to be transported with all the risks. Gearboxes should be opened just for an short lead-time. Existing heavy gears that should be replaced, doesn't need to be transported with high costs.

Engineering
Our engineering department focuses on all issues of gearboxes.
A broad practical experience combined with modern equipment makes us distinctive.
Our department consists of employees with an average of 15 years experience in gearboxes of many brands for many applications, such as wind, the dredging industry, shipping, energy production and container and bulk handling.

Machining of gears, gearbox housings and other related parts
Our company has an machining department with about 35 employees. From 2009, we have made significant investments in new machinery, including a Niles for grinding the gears. Furthermore, we have started the production of gears on 5-axis milling machines. Our production portfolio in terms of gearboxes looks therefore as follows:
-housings
-white-metal bearings
-gears
-shafts
Markets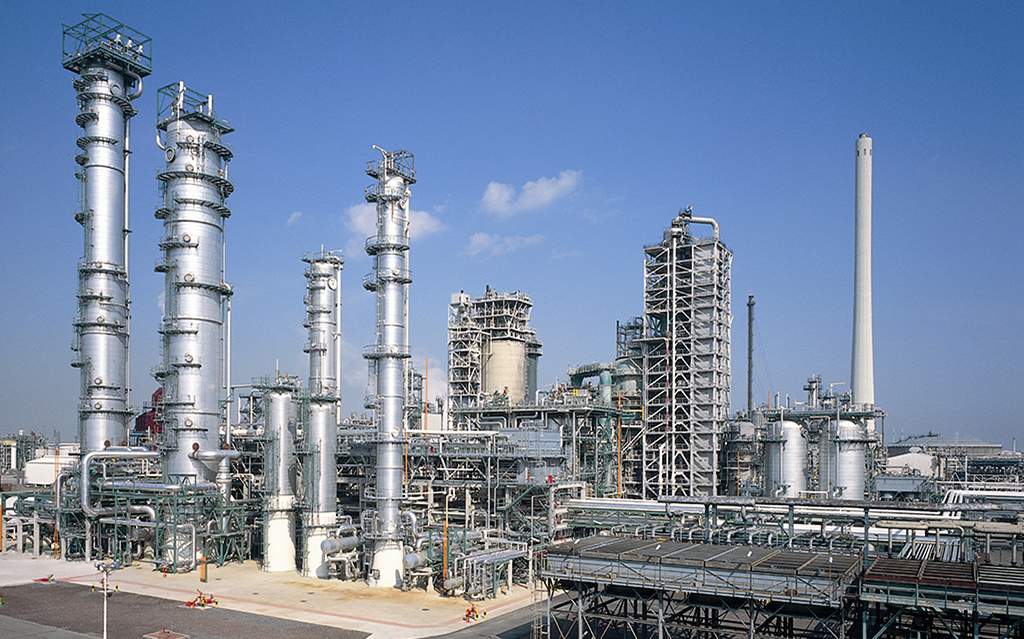 Chemical Industry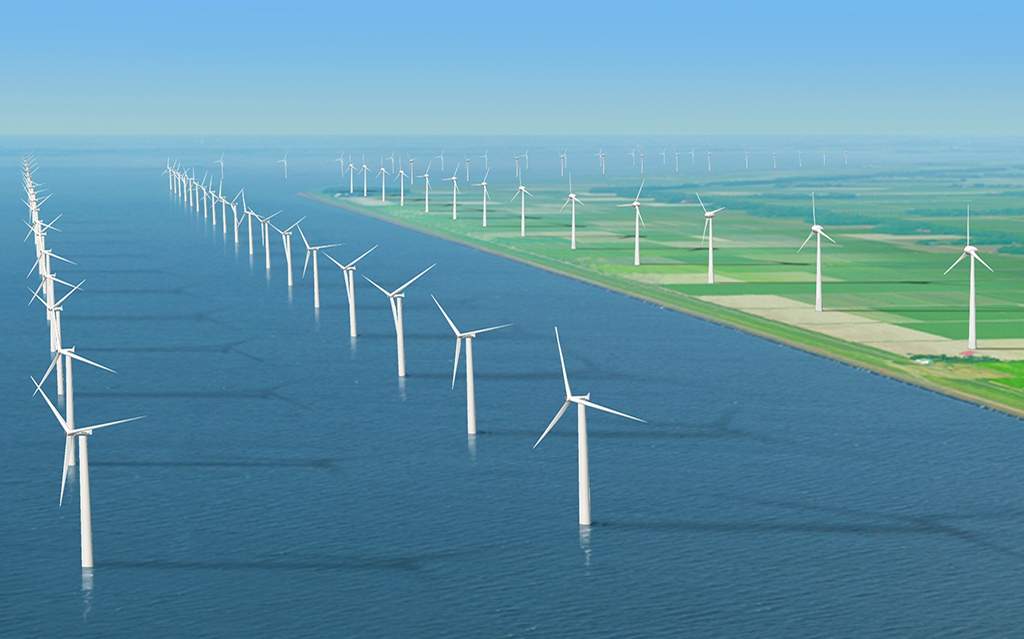 Wind Energy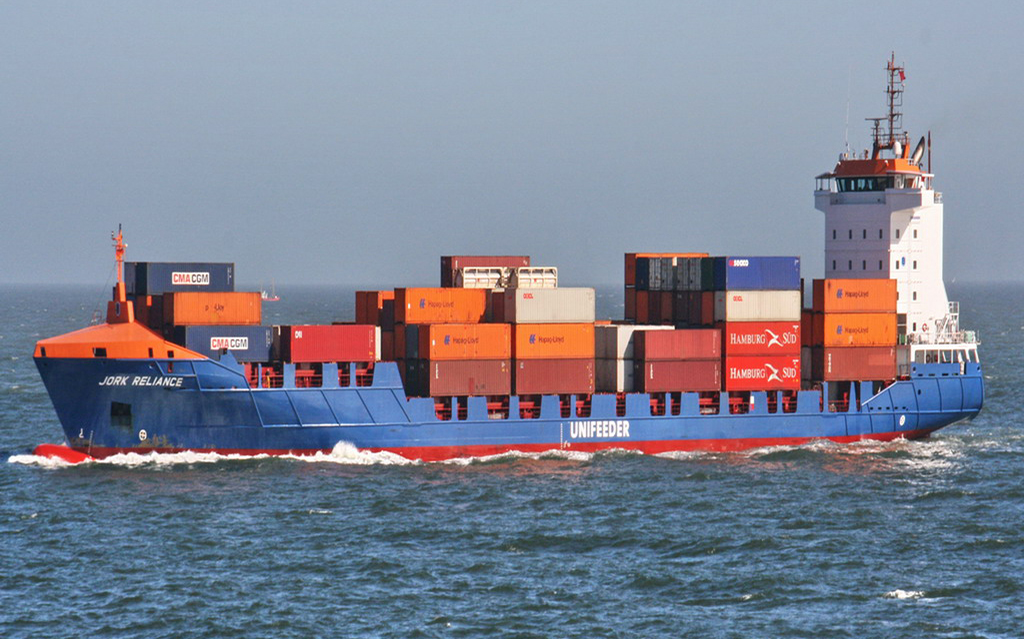 Maritime Industry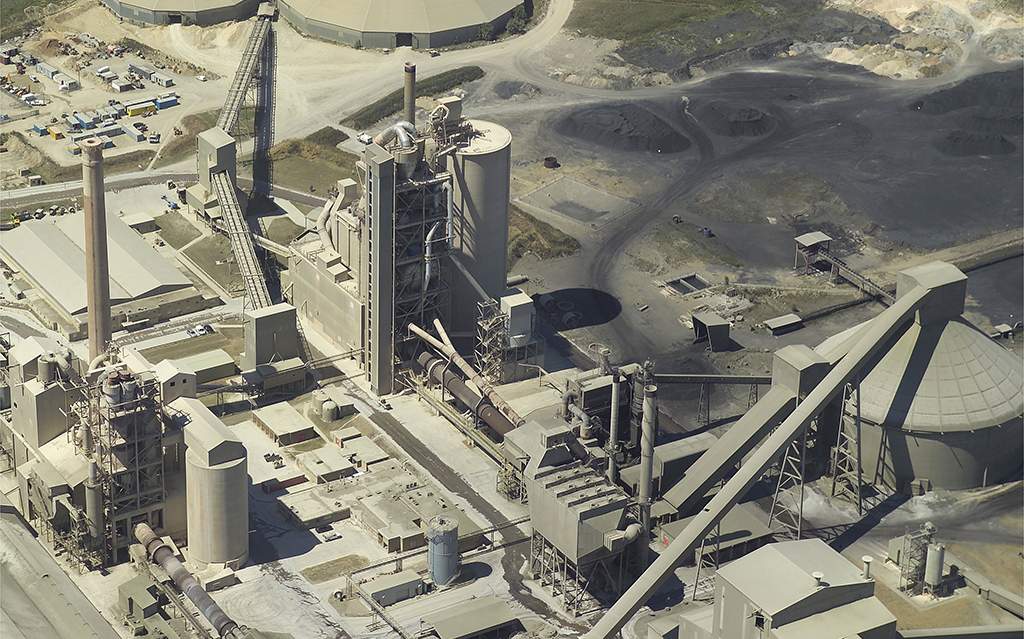 Steel / Cement / Mining Industry
Gear box 
As one of leading  gear box manufacturers, suppliers and exporters of mechanical products, We offer gear box and many other products.
Please contact us for details.
Mail: sales@gear-box.xyz
Manufacturer supplier exporter of gear box.